The Ambience Rooms
---
Play
A genre of playful compositions, intriguing shapes and contrasting surfaces to re-focus the mind and create a sensual atmosphere.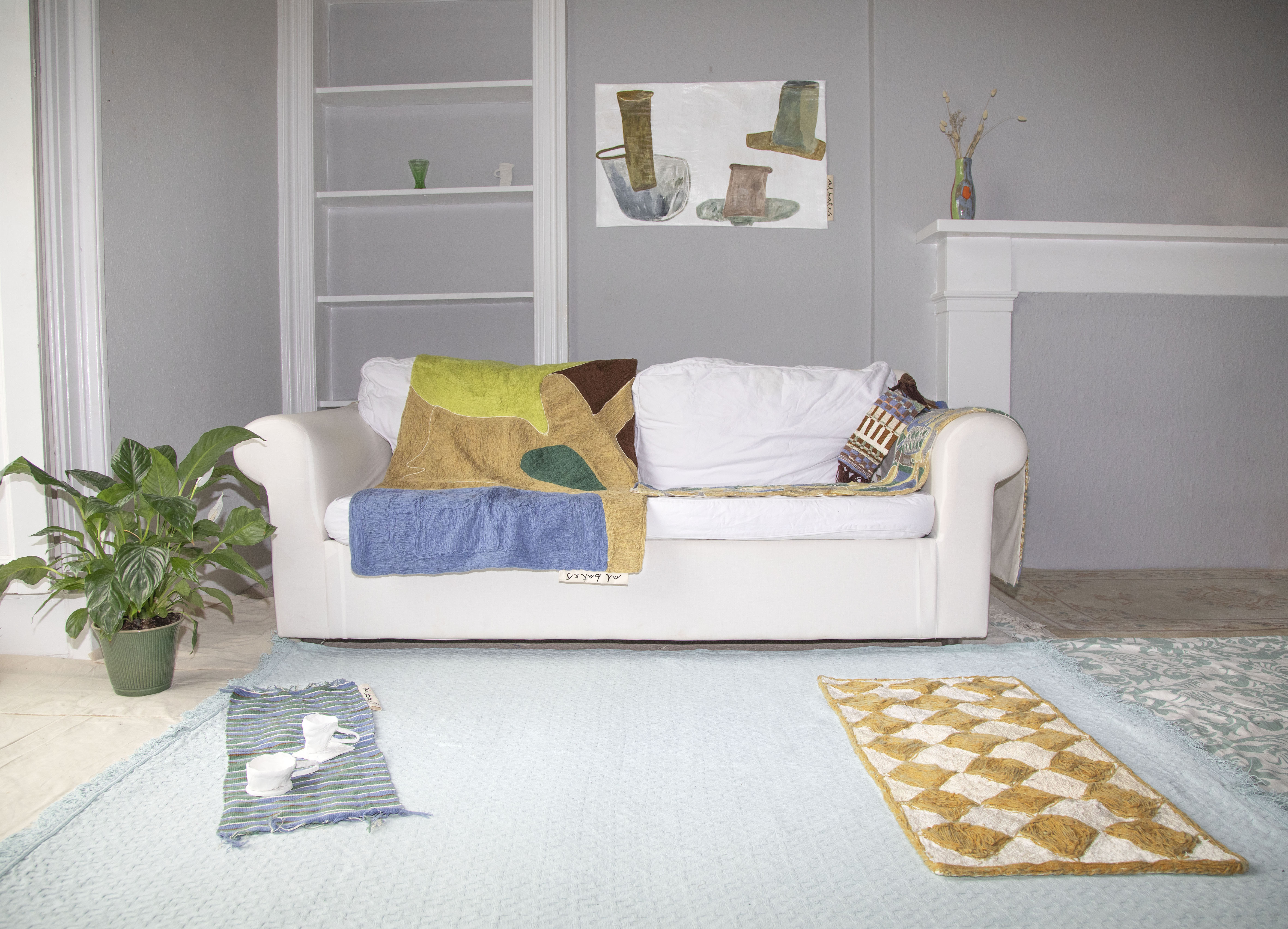 Soothe
A curation of soft and soothing textures while bringing positivity and light to a day that is still surfacing.
Fuse

A sophisticated and smooth selection of clean lines, sliced lime and dark tones to dance on the skin after dark.
---
Serve with ︎ Tea break ︎ Downtempo

Serve with ︎ Coffee ︎ Ambient Jazz

Serve with ︎ Whiskey ︎ The Blues

---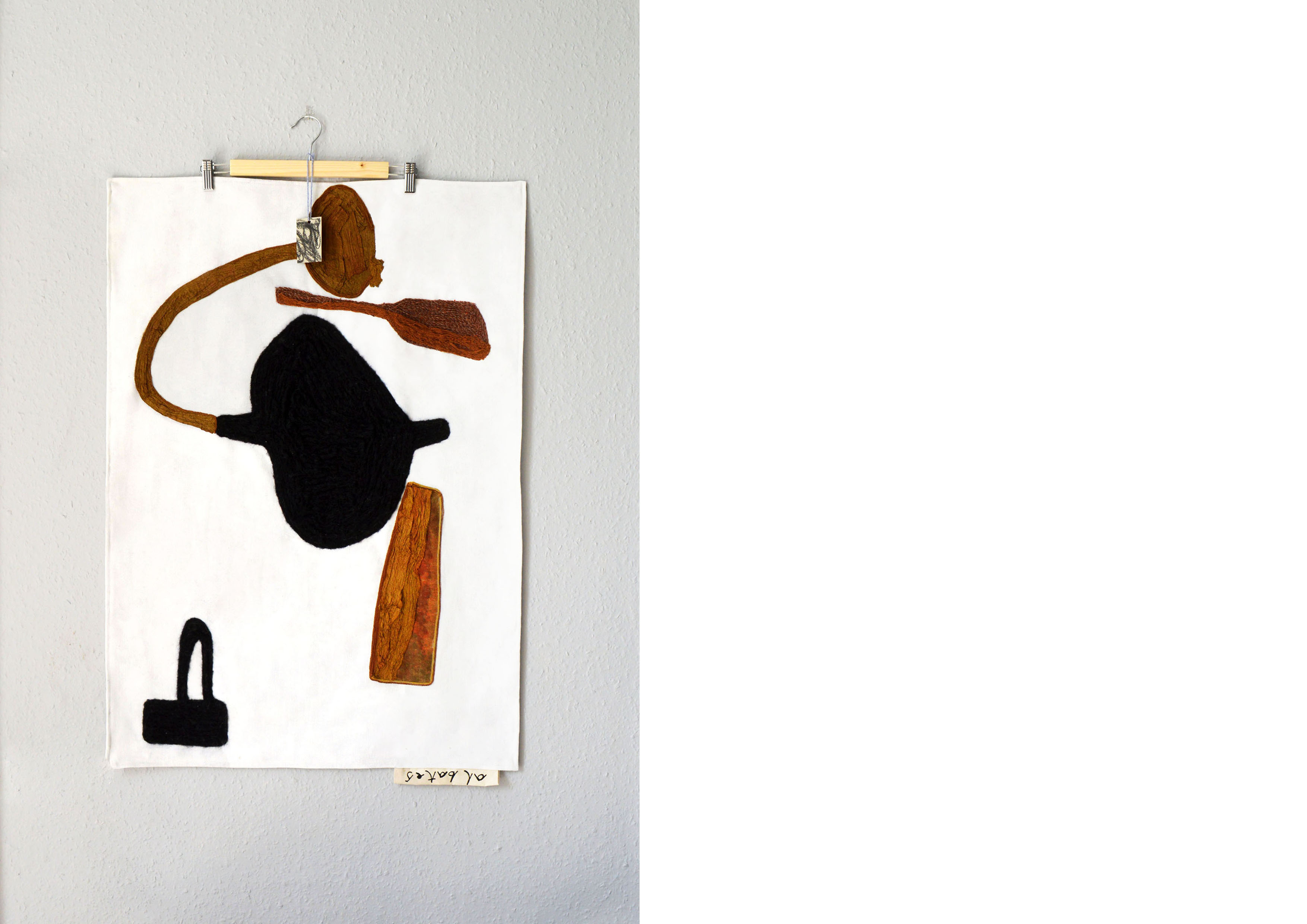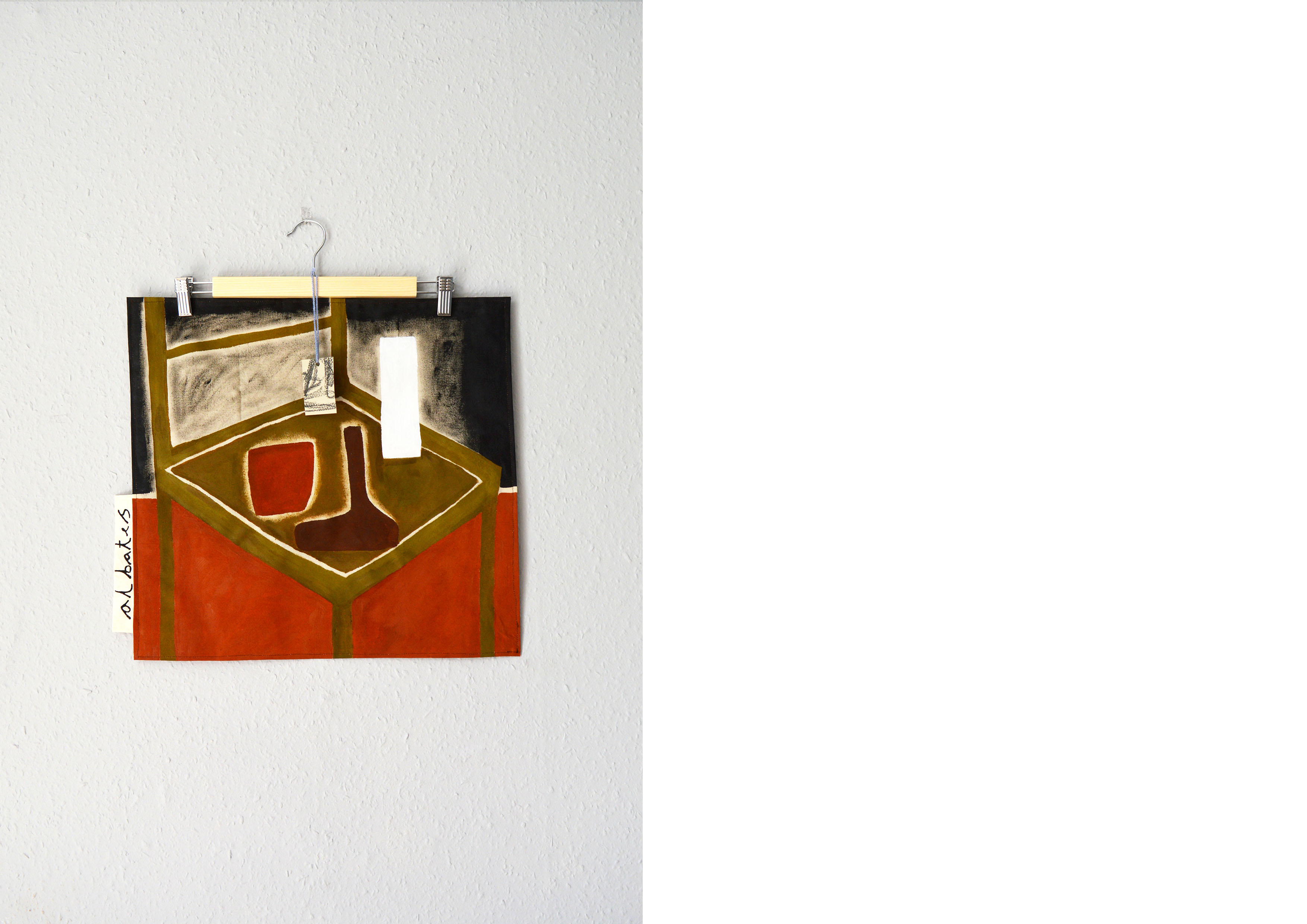 The collection
These images show every piece in the collection other than the two show pieces, 'Flowers on my dressing table' and 'Jemima'. These show pieces are available to view
here.
The collection is split into two emotionally led themes; one uses Dijon yellow, forest green and cornflower blue to create organic, biophilic imagery along with gentle compositions to form associations with the feeling of calm and tranquillity. The other uses dark browns, ochres and warm oranges to allude the feeling of warmth and safety. By combining certain pieces within the collection, you can create three different ambiences; Play, Soothe and Fuse. This enables the collection to be adaptable, allowing the individual to create their own atmosphere to help them when they may feel most anxious.
I have created three atmospheric playlists, accessible through the QR codes above, which sit alongside each ambience to enhance sensory engagement­. The textiles selected for Play, Soothe and Fuse all complement each other in terms of feel, practicality, colour, each one intended to allude different positive emotions, but all intended to soothe and calm. This collection is aimed at the high-end interior market, those who care for quality and sustainably sourced materials. The pieces are bespoke and unique, handcrafted and made to order for interior spaces.
---
For enquiries please see the

About

page for contact details.