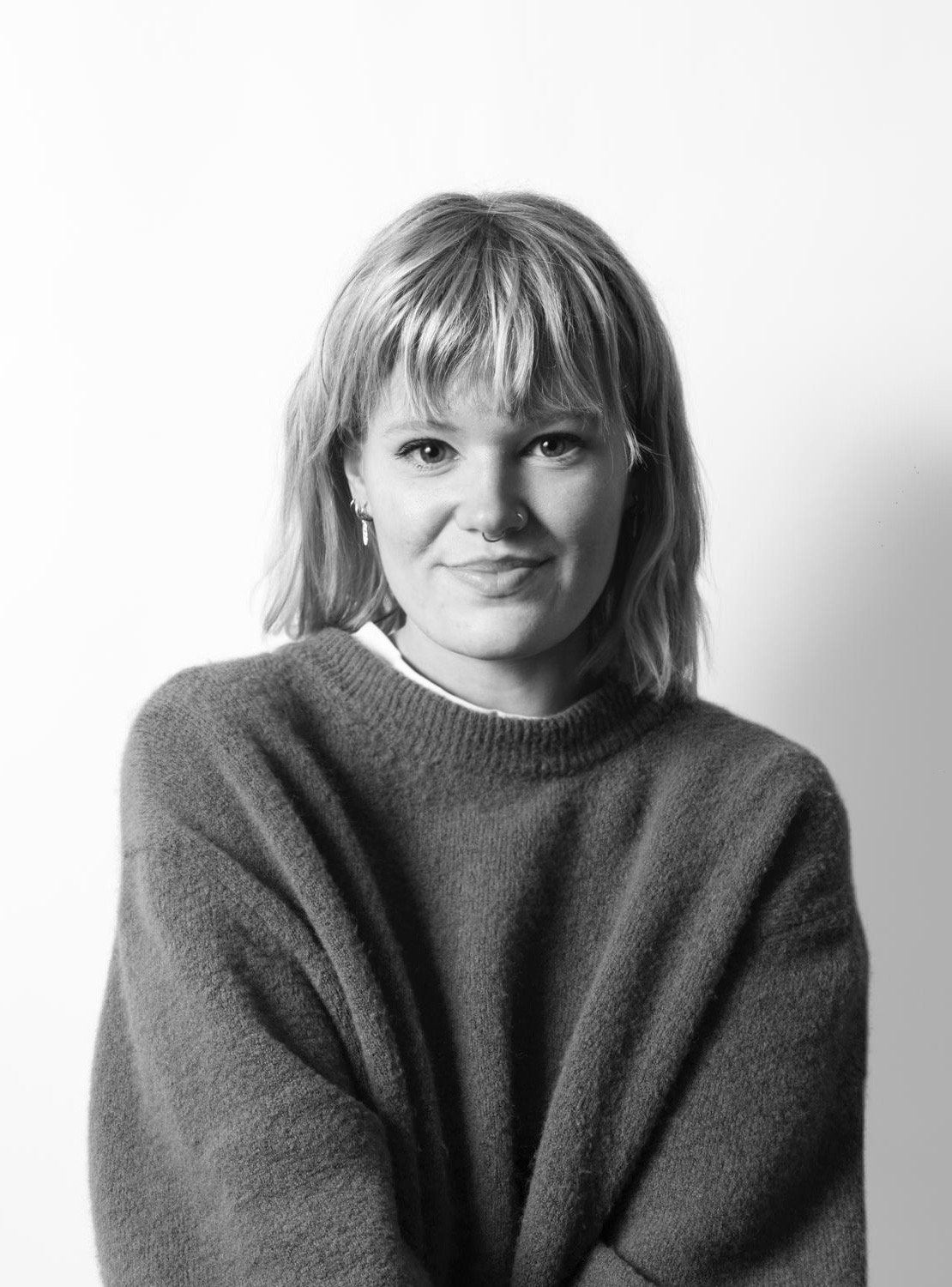 Al Bates is a Textile Artist and Designer based in London. She graduated in May 2021 from the Edinburgh College of Art, achieving a First-Class BA Honour's in Textile Design, specialising in print.

Her work aims to utilise various fabrics as a space for comfort and growth, in the context of the home. Her practice is rooted in an awareness and consideration of the ethical impacts of the industry, and she thrives to work sustainably to produce pieces that leave no waste. Combining various techniques such as knit, print, weave, tufting and needle felting, her unique approach juxtaposes textures to create modern and distinctive pieces that are one off's, hand crafted and made with care to last.

Portfolio and CV available on request.



Contact
Email: albates_studio@yahoo.com
Instagram: als_studio_
Experience
Denier Studios, Studio Assistant, November - (Present)
Awards and Achievements
Winner of the Colour in Design Award 2021.
Winner of The Incorporation of Bonnet makers and Dyers of Edinburgh 2021.
Shortlisted for The Liberty Fabrics Studio Award 2021.
Shortlisted for the Harriet's Trust Award 2022.
Exhibitions
Denier Studios, London, 15-06-21
The Alchemy Experiment, Glasgow, 08-10-21
Dovecot Studios, Edinburgh, 14-08-21
Features
Craft Magazine, Issue 290, 'A New Beginning' 01-11-21
Craft Scotland Magazine, 'Creating the Future of Craft' 24-06-21
Ostrich Magazine, Artist Feature, 11-07-21
Design Weans Socials Takeover 19-07-21
The Alchemy Experiment 'Love and Chaos' Publication, 08-10-21