European Victorian Folklore

Traditional methods of Craft
Present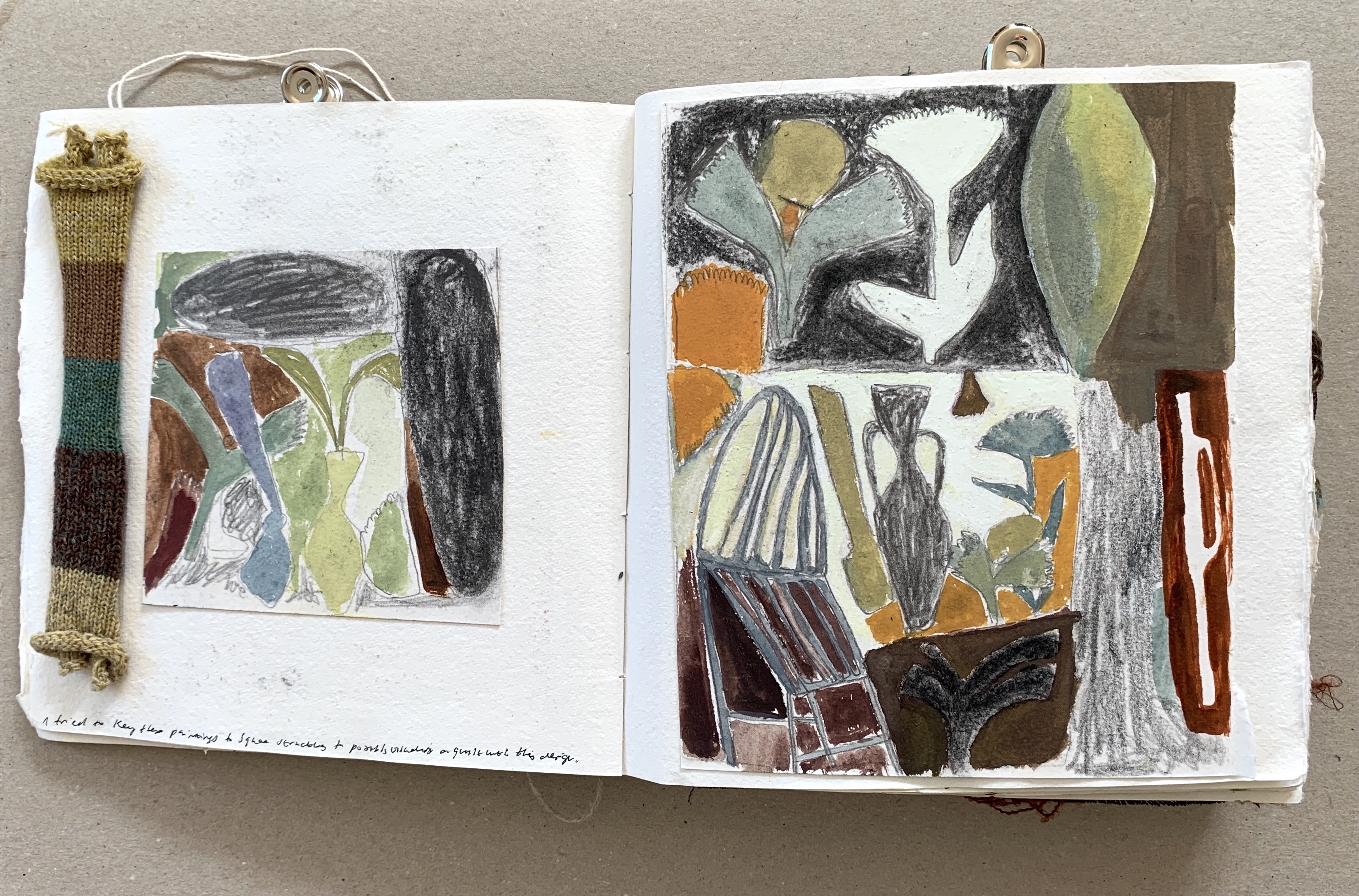 The very start of a new project, and interiors collection, surrounding the theme of Victorian, European Folklore. This project will bring together two traditional methods of craft; knitting and quilting.
Curious while Calm
30-05-21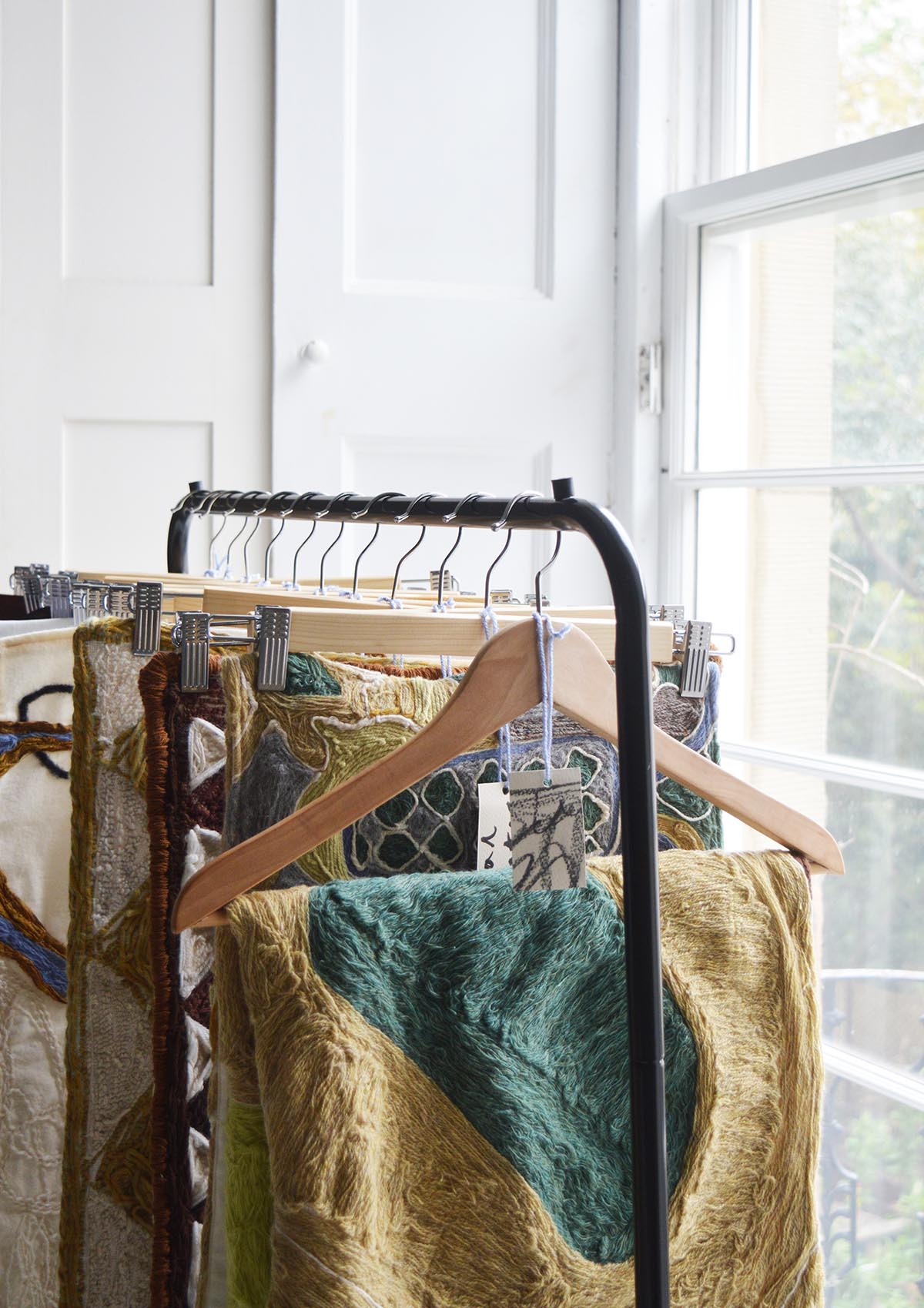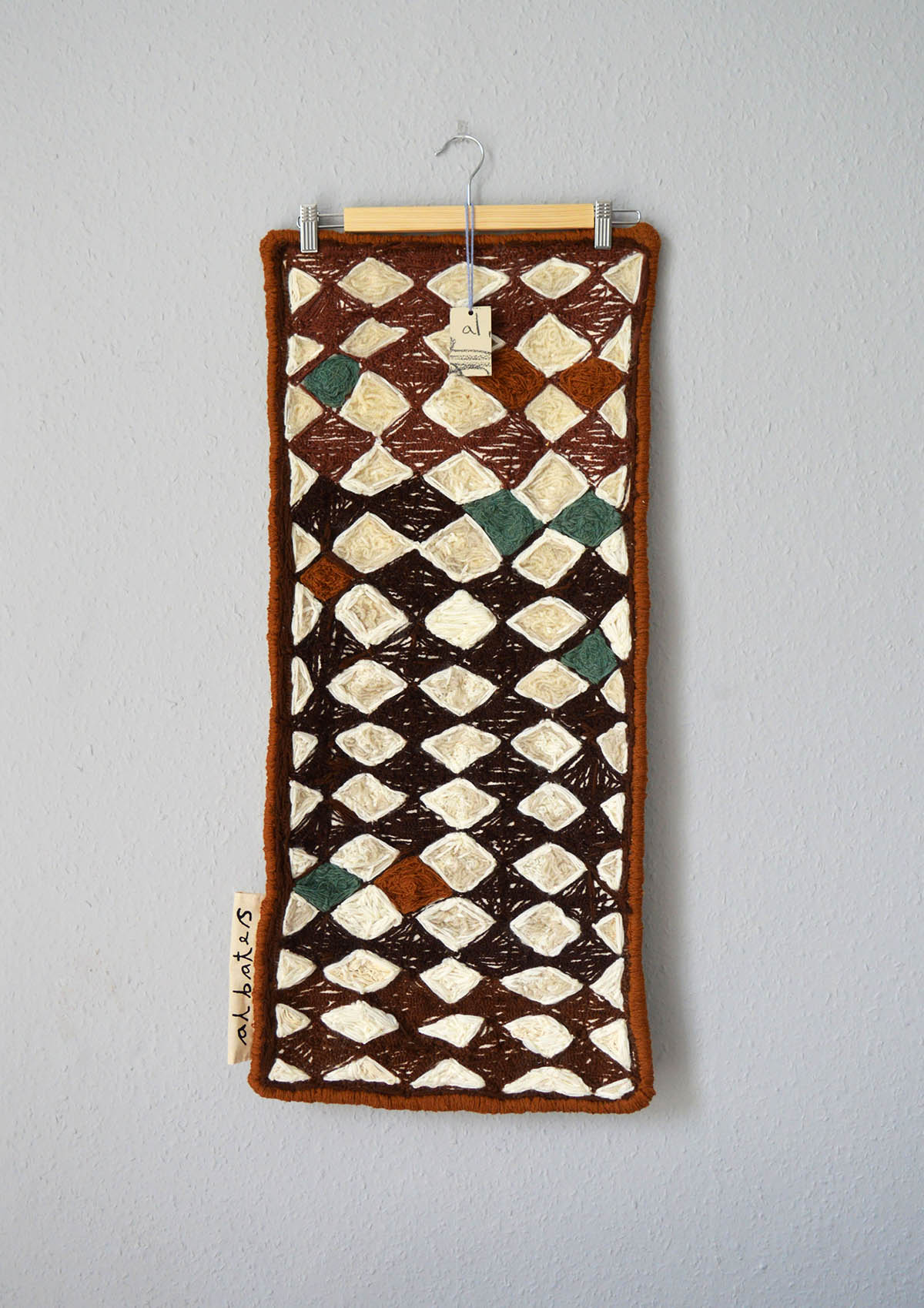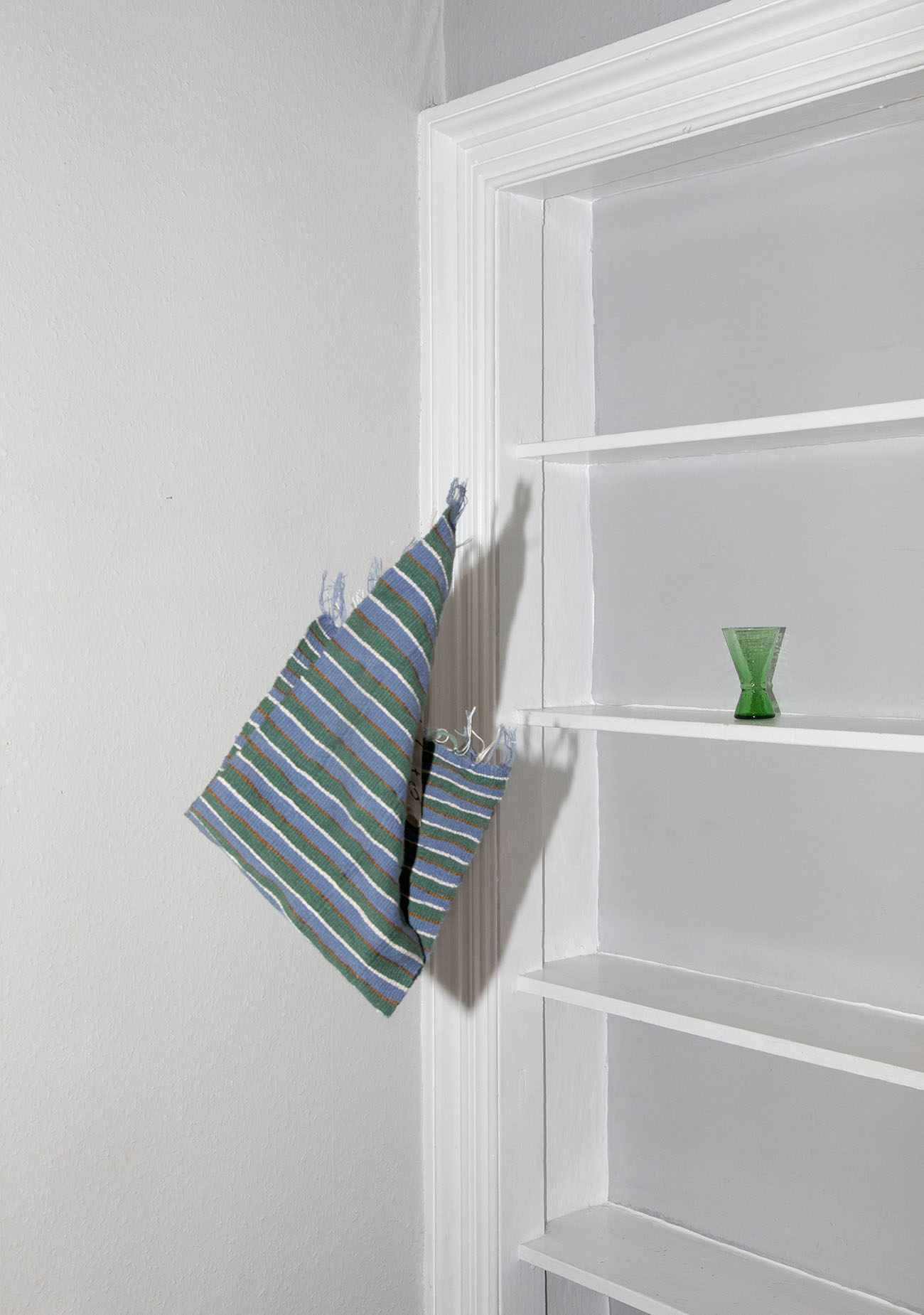 This collection is a curation of varied compositions, curved lines, and sensually intriguing surfaces. Each piece reflects a playful confinement of organic forms and home nostalgia, designed to transform, and soothe an interior space as well as ourselves. The versatile collection differs in scale, sensory stimulation, weight, and enables the pieces to be adaptable to the individuals' emotional needs. Every piece has been designed to be long lasting, timeless, and made using sustainably conscious methods such as sourcing surplus yarn and off-cut fabrics. The collection is a celebration of contemporary textile art and handcrafted design.



Room Study
Art, Abstract, Painting
30-05-21
Table and Chair
Glass of Red
Nae Stool

Paintings on Fabric
Sketchbook
Sampling, Drawing
30-05-21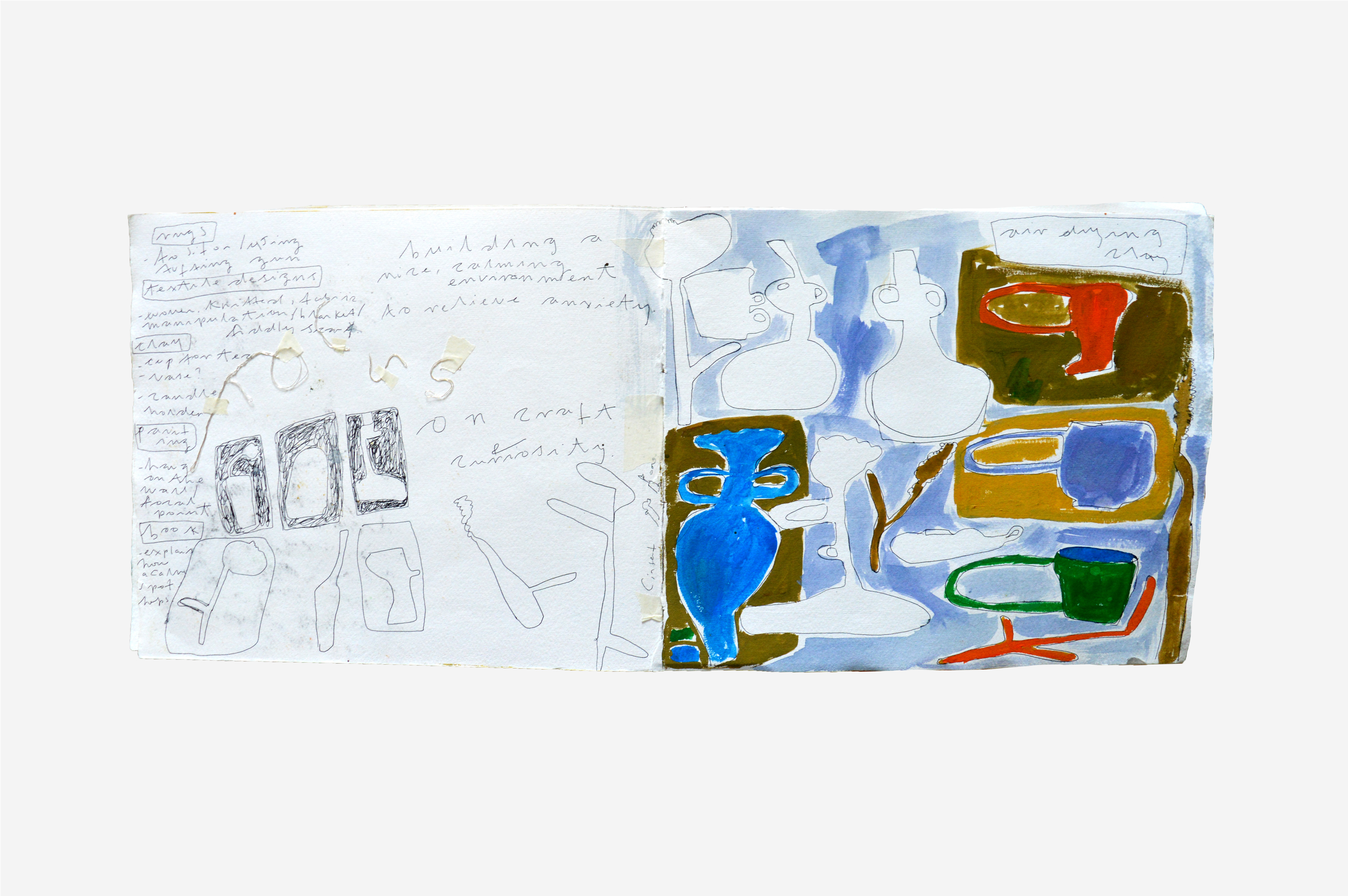 Drawing and textile workings from the graduate collection 'Curious while Calm'. This project surrounded the concept of bringing together several multidisciplinary techniques into a singular textile. These images show the development of how these techniques were brought together.
Commissions
Art, Design
01-07-21 - (present)
Since graduating, Al Bates has taken on several small commissions with personal clients, ranging from art pieces to soft furnishings.